Communicate Better Every Day. We Can Help!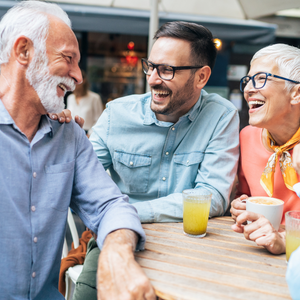 Get Your Words Out + Have

Conversations with Confidence!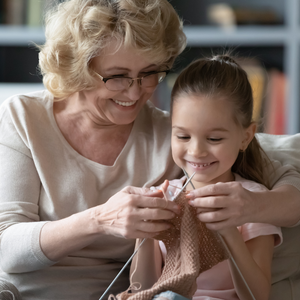 Be LOUD + CLEAR 
in Your DAILY Conversations!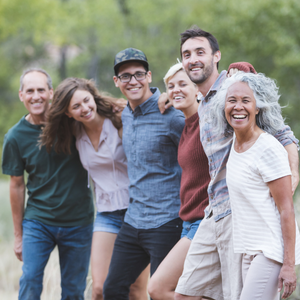 Improve Your Cognition,
Speaking, Listening + Focus
Live online with video from home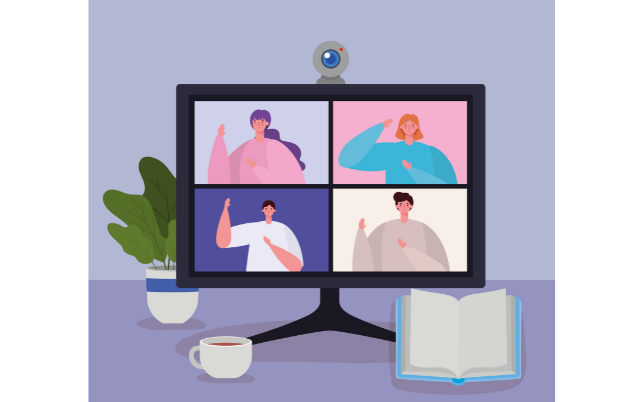 LIVE GROUP CLASS
Work your conversation skills + improve your ability to use your voice through conversation + voice building exercises mixed with fun, upbeat rhythm and music activities.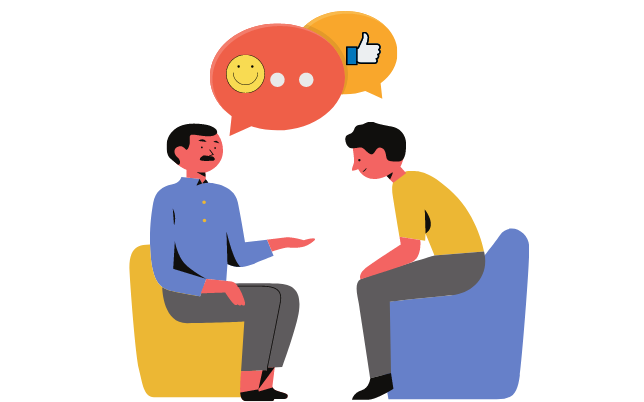 1 on 1 Conversation Coaching
Meet 1 on 1 with your coach to plan + practice what to say to your friends in class. Personal video homework included!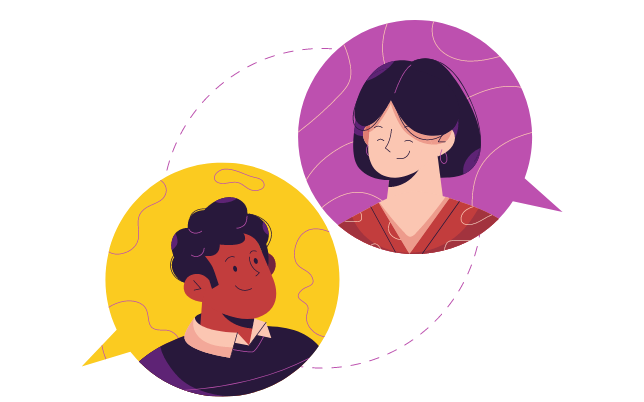 PRACTICE PARTNERS + MORE
Practice weekly with a partner who shares your speech goals + challenges. Attend optional singalongs + personalized advanced conversation events.

Continue your Recovery + Make your voice heard!
Take the tools, skills and strategies you get in speech therapy and put them into practice with others who understand your communication challenges.  Build your confidence, get comfortable having conversations + be heard. 
You Can Do It! We'd Love to Help! 💪
We are Active on Social Media! Come See...🤌