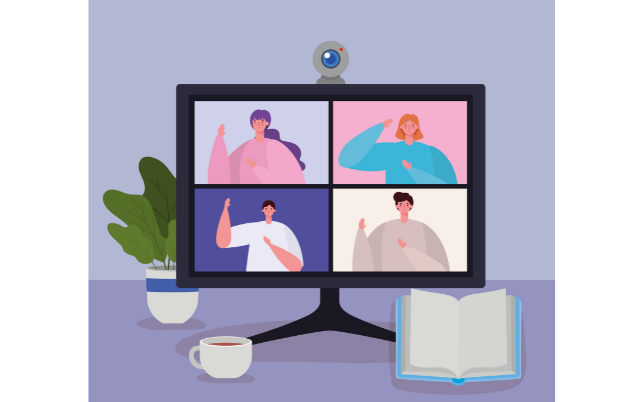 Our group class meets 1 hour each week to practice communicating and engage in communication-improving activities. We ask that you give us 8 weeks. 
𝑰𝒏𝒄𝒍𝒖𝒅𝒆𝒔: in-class conversation practice, communication + cognition exercises and exercises sent after each class. 
Registration: $10 each class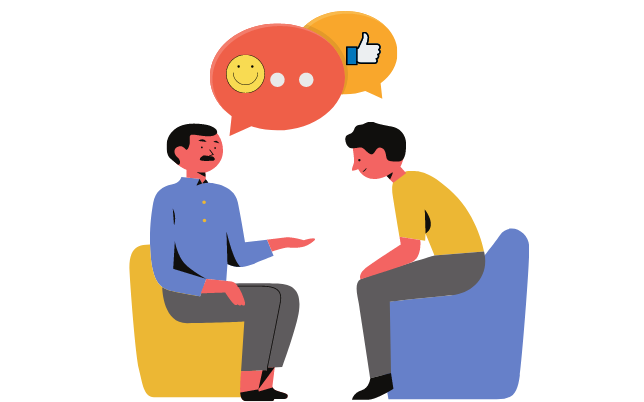 20 minute private session each week with your own coach to plan + practice what to communicate in class. We take into account tools and strategies you have and your personal speech goals. We ask that you give us 8 weeks.
𝑰𝒏𝒄𝒍𝒖𝒅𝒆𝒔: Personalized homework with video to follow if needed, facilitator support in class, and consultations with your speech therapist or other professionals if requested.
Registration: $20 each session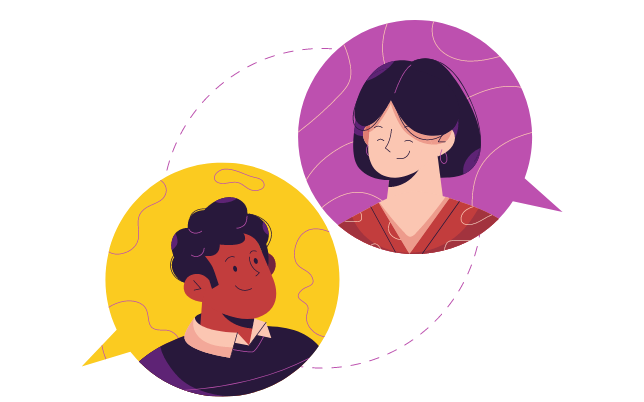 Weekly meetings with a partner or 2 who share your diagnosis and/or speech + cognition goals. 
𝑰𝒏𝒄𝒍𝒖𝒅𝒆𝒔: match-making, scheduling, orientation and fresh weekly prompts with how to videos. 
𝐑𝐄𝐐𝐔𝐈𝐑𝐄𝐃: must be registered for group class.  
Contact Us, Learn More or Try Us Free