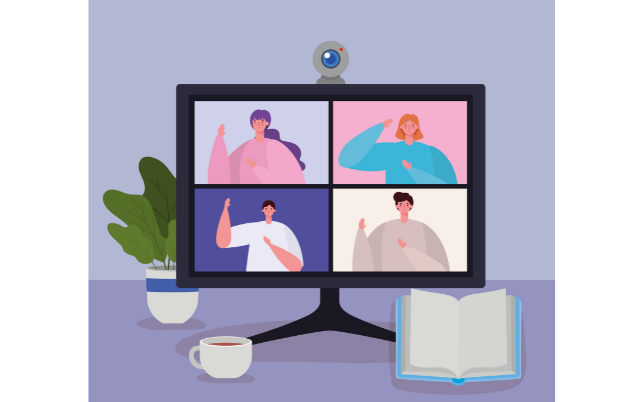 Group classes meet 1 hour each week to practice supported conversation in a warm, upbeat environment. Agenda also includes voice practice with upbeat popular songs from the 50's, 60's and 70's to foster speaking improvement. A trivia quiz based on our in-class conversation is sent after class for memory and cognition support. We ask that you give us 8 weeks.


Registration: $10 each class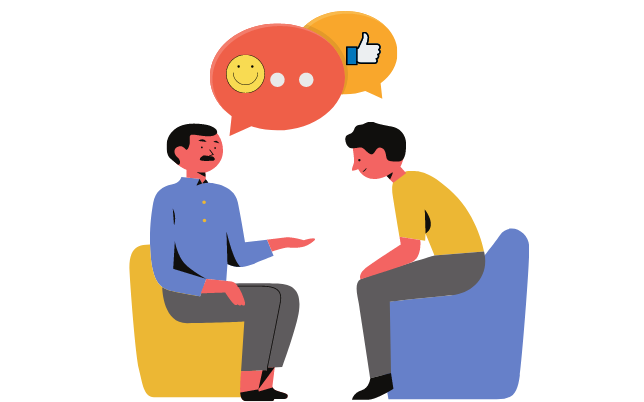 20 minute private session each week with your own coach to plan + practice what to communicate in class. We take into account tools and strategies you have and your personal speech goals. Includes personalized video homework. We ask that you give us 8 weeks. 
Registration:
$16 each session, plus class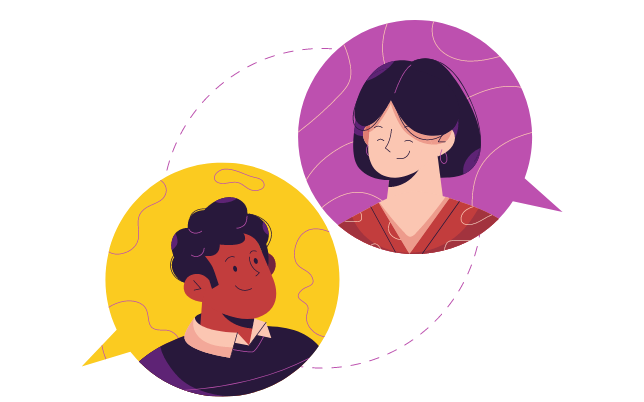 Included With Class Registration:
PRACTICE PARTNERS: particpants are matched by communication level + personality and given a weekly place + time to come together to practice talking. Included with registration.
SONG SESSIONS: Weekly 30 min singalong session to preview lyricsfor the upcoming class and review past lyrics for extra articulation practice.
Add-on:
MIXERS: personalized special events bringing together participants unfamiliar with one another to practice conversing with strangers in a supported environment.
Contact Us, Learn More or Try Us Free