We're on a mission to empower people with Aphasia, Parkinson's and Survivors of Stroke and Brain Injury to put into practice the skills, tools and strategies they receive in therapy to build on their ability to communicate with people in their worlds and improve the quality of their lives.  
This mission and the belief that it is possible, is fueled by our experiences with our participants and the valuable collaborations and consultations with Speech Language Pathologists and other clinicians and professionals we are fortunate to have.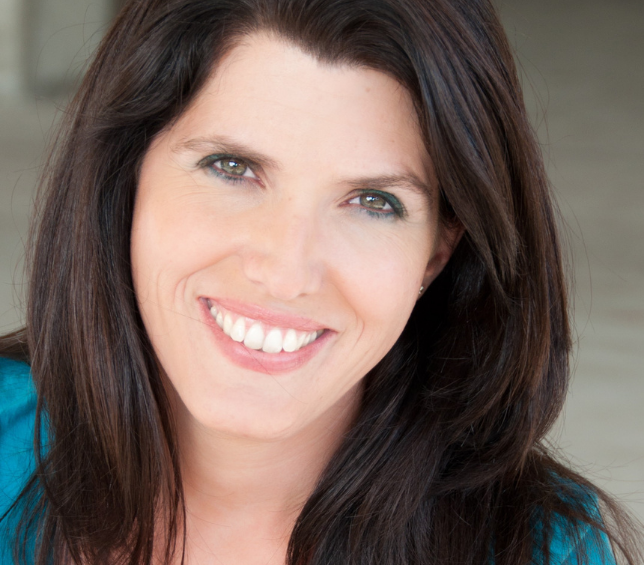 Kiersten Kanaster, M. M.
Founder
Facilitator + Coach

Kiersten uses her Master's degree in Voice Performance and Pedagogy from Westminster Choir College and her background as a musical theater performer to create programs and strategies to help Beyond High C participants work toward their speech, cognition and recovery goals in the most fun, upbeat way possible!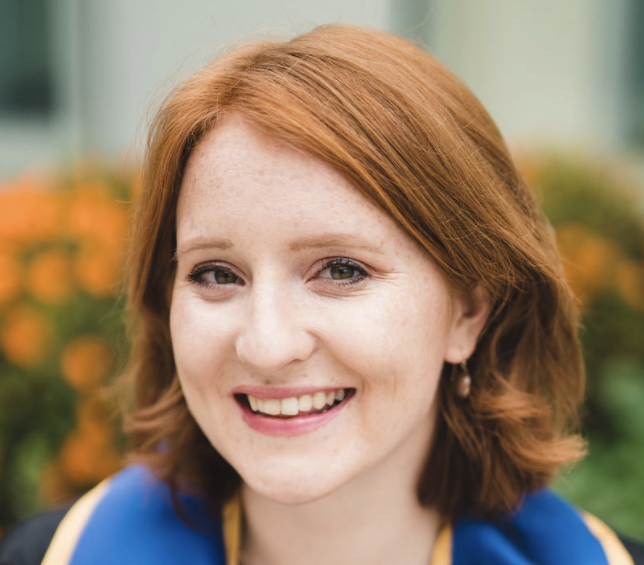 Lizze Fisher, B.A.
Facilitator + Coach

Lizze has a Bachelor's of Art in Music and Anthropology from UC San Diego and is passionate about using singing and conversation to connect with others! She is excited to strategize with participants to reach speech goals while building confidence and staying positive.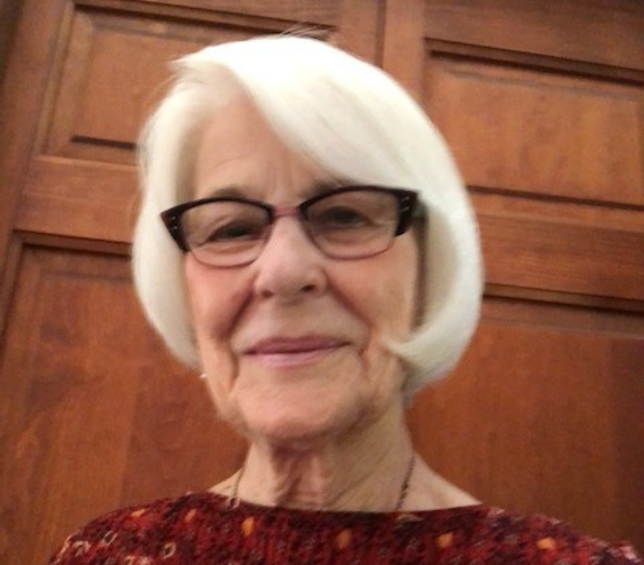 Lynn Chenoweth, MT-BC
Music Therapist
Content Creator


Lynn is trained in Neurologic Music Therapy and is Founder-Director of the Aphasia Community Friendship Center and Loud & Proud Singers, an aphasia choir. Lynn consults with and supports the Beyond High C team, contributing to content planning and lending her invaluable expertise!
It all started when a brain injury survivor came to me (Kiersten) for singing lessons. He was kind and enthusiastic and could not follow along in his lesson. At first, I was worried that I would be of no use to him, but as I began to adjust my approach and the content of his lessons, he began to have a lot of success!

When a cross-country move forced us to try it online (before Covid), I was happily surprised to see meeting online worked great! I LOVED working with this survivor so much, I began leading musical activities at all of the brain injury support groups around my state of Virginia, hoping to learn what survivors needed and how I might help.

They wanted 2 things, they told me: to be with other survivors, and to continue their recovery. They wanted to speak better, remember better, be more engaged in the world and lead their lives with more confidence.

I developed BEYOND HIGH C as a live online group video program so they could see one another and develop bonds together as we worked. Talking with Speech Language Pathologists and other clinicians, I learned about stroke, Aphasia and Parkinson's Disease and the benefits of singing for each. These professionals attended sessions and lent me their expertise and guidance by suggesting certain practices and techniques we might use to make our sessions more helpful.

WE CARE VERY MUCH about each participant at Beyond High C, and it is our mission to listen to their needs and wants, in order to create and improve on a program that will really help them achieve their speech, cognition and recovery goals.